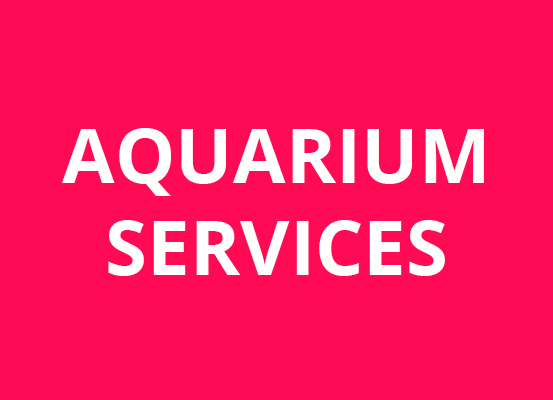 CO2 Tank Exchange
1L Cylinder Exchange: $10 | 2L Cylinder Exchange: $15
Cylinders available for purchase here.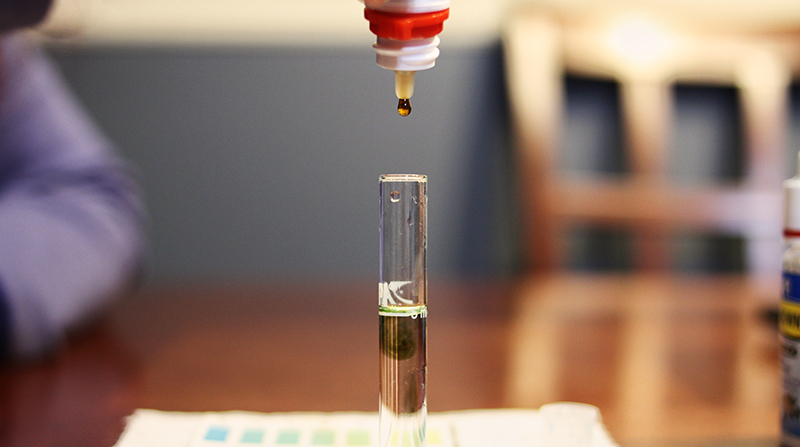 Water Testing
Bring us a sample of your aquarium water and we will gladly test the water levels of your pH, ammonia, nitrate, nitrite and give you some recommendations.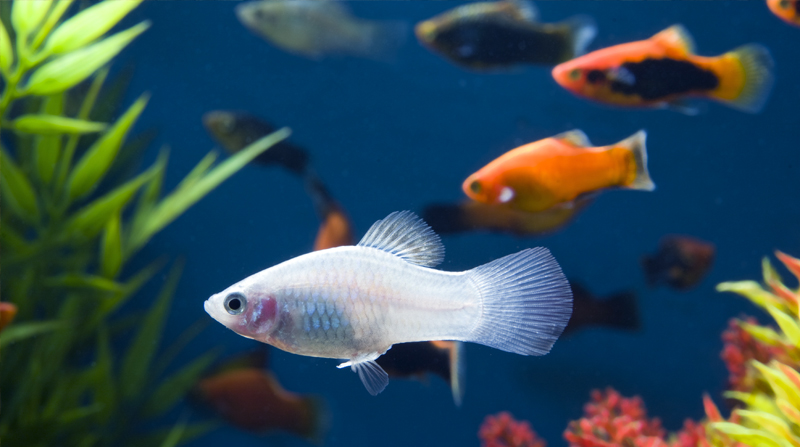 Unwanted Fish
If you are no longer able to care for your fish, you may drop them off at any MrPets. Please call us ahead of time to confirm we have space & to let us know a few details about the fish.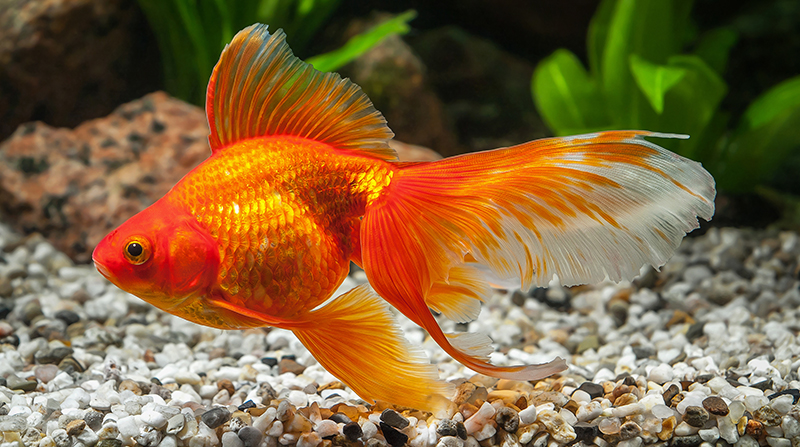 Persian New Year Goldfish
If you are no longer able to house your goldfish after your celebration, you are more than welcome to surrender the goldfish to any MrPets location.