Boarding For Your Small Pets!
Please call ahead to ensure the store has space to board your pet, up to one month's notice may be required depending on availability. In addition to your pet, please bring their bedding, food, vegetables (if applicable) and an adequate cage for the time they will spend here. For pets requiring live food, we can provide this at an additional cost.
Requirements
Food and bedding must be provided by the pet owner for all pets
Pet owners must provide a clean, adequately sized cage for all pets
There will be a $10 cleaning fee for pets with dirty cages upon arrival
There will be a $10 late fee for drop-offs/pick-ups within the last hour of store hours
Available Locations
Boarding is currently available at our Coquitlam, St. Albert, Abbotsford, Chilliwack and Victoria locations. Our Port Coquitlam and Courtenay locations currently offer boarding for small reptiles, hamsters, gerbils, and mice only.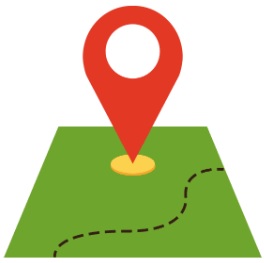 Service Includes Daily
Food & water checks
Spot cleaning
Interaction when possible

Add-Ons
Fresh Veggies: $1/day
Exercise Pen Rental: $2/day (Select Locations Only)
- Configurable as 6x2', 4x4', or 5' Diameter
*Additional bird, reptile, and small pet prices require that all pets use the same enclosure.
**Special Care: Large pet, animals with large cages, or those requiring special individual care or attention
Pets staying 3 weeks or longer will receive 25% off the daily rates.
Small Bird
Finch, Budgie, Canary, Lovebird
One Small Bird: $8 / Day
*Additional Small Bird: $4 / Day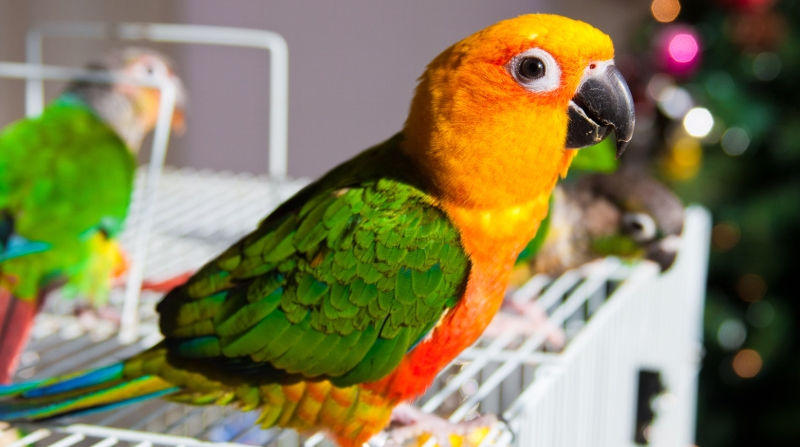 Large Bird
Cockatiel, Conure, Parrot
One Large Bird: $10 / Day
*Additional Large Bird: $5 / Day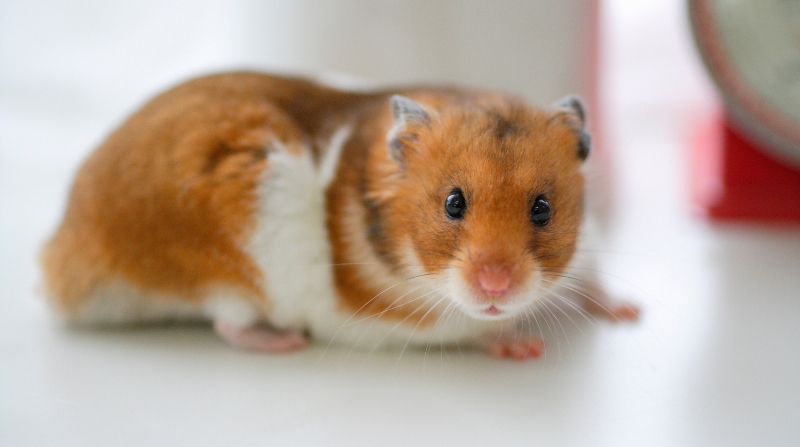 Small Critter
Degu, Gerbil, Hamster, Mouse, Hedgehog
One Small Critter: $8 / Day
*Additional Small Critter: $4 / Day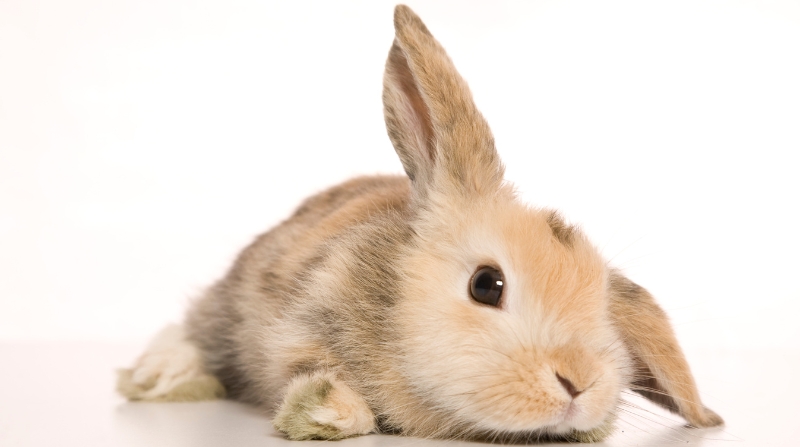 Large Critter
Rabbit, Guinea Pig, Chinchilla, Rat, Ferret
One Large Critter: $10 / Day
*Additional Large Critter: $5 / Day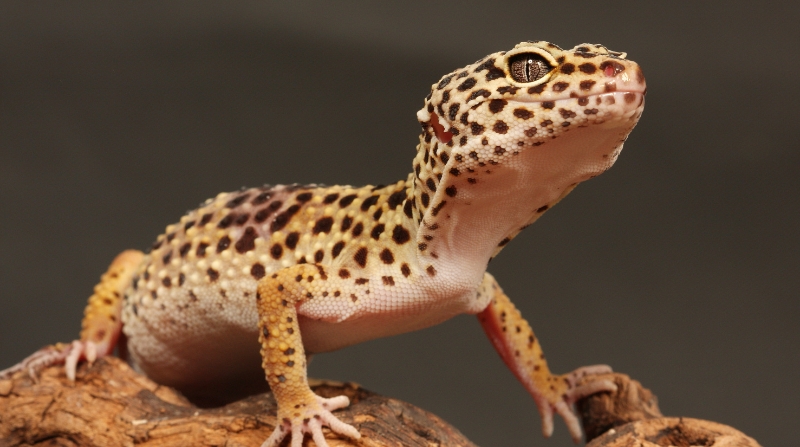 Basic Care Reptile
Leopard Gecko, Crested Gecko, Pacman Frog
One Small Reptile: $10 / Day
*Additional Small Reptile: $5 / Day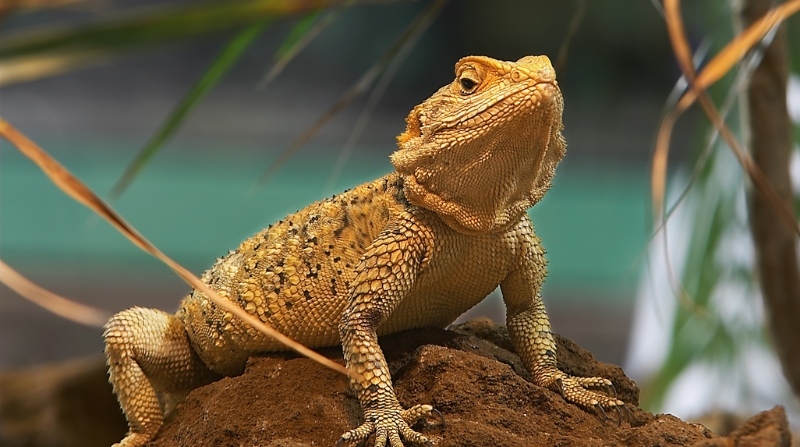 **Special Care Reptile
Bearded Dragon, Chameleon, Tortoise
One Large Reptile: $12 / Day
*Additional Large Reptile: $6 / Day